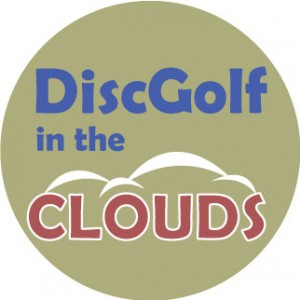 WE'RE ALREADY PLANNING NEXT YEAR'S EVENT!
For 2013 tournament results: http://www.pdga.com/tournament_results/106547
For photos from the 2013 tournament: http://www.flickr.com/photos/coryan/sets/72157635403885980/
The Cloudland Canyon tournament is all about having fun and next year will be no exception.
 Here are just a few other things we are planning to make the 2014 tournament a huge success!
There will be a minimum 100% cash payout in the Pro division and a 100% prize payout in all other divisions.
Custom made pottery trophies for the winner of each division!
The Pro and Advanced divisions will play from extended tee locations on many of the holes.
There will be CTP and Ace Pool activities throughout the tournament.  CTP contests for a disc during each round are FREE to all players!
There is a special CTP contest for $2.00 per throw to win a basket of goodies worth at least $100.
Lunch provided at the course for only $5.00 (required for all players).
No fee for online registration.  As a matter of fact, we reward you with a disc for registering online!
Notice: Park entry will not be free.  The cost is $5 per vehicle, so save money and carpool.
Sign-In and Registration: 8:30-9:20
Mandatory Player Meeting: 9:30
Tee-Off: 9:45
2013 Tournament Flyer (PDF: color, b/w).